Hellow,
I'm still working on the next stock which will be opened before month end. i will post all pics in the blog so you will be able to get a detailed view of the item, size, colour,availability and price so if you want you just call, means you are read to buy it. I will announce the day when i will officially open the online store/stock so worry not.
So stay tuned and visit the Shop Page often for updates. Just get to she the inspiration of the current stock.
Dresses...../Official and casual..
Blazers, Exactly like these...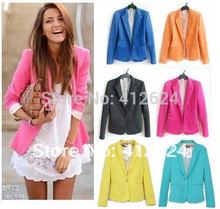 Blazers with Aniaml printed hands....
.
Nice nice nice
So Stay Tuned this will be the best ever.
Have a nice day
Gracella